Updated by River Sloane
Images are great for product screenshots, step-by-step instructions, and breaking up a long article. Here's how to insert images and make the most outta them 📸
We accept most image formats like .png, .jpg, .gif, .svg, and .webp. Just make sure it's under 5Mb 🙌
Inserting an Image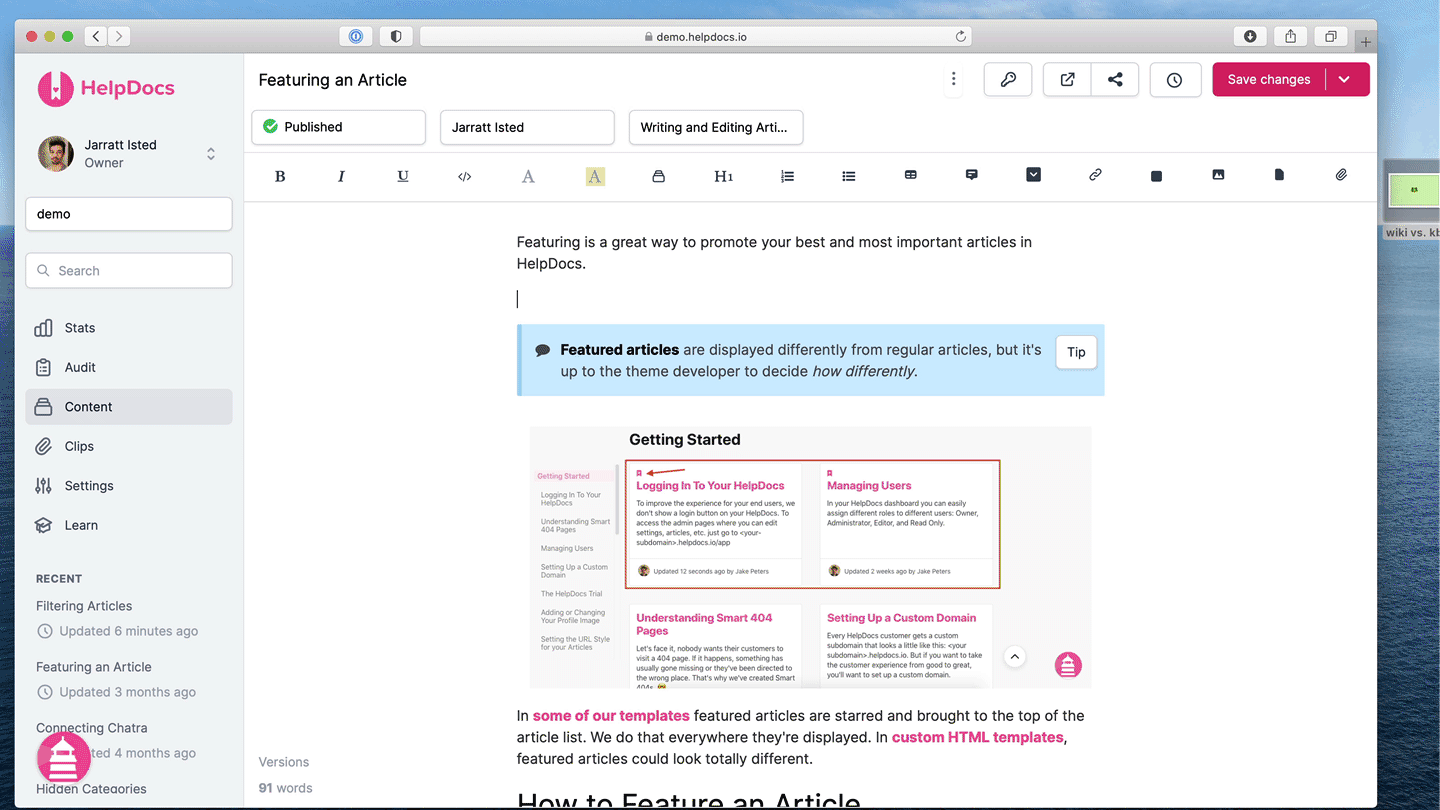 Head to the article editor
In the toolbar press the Image button

Drag and drop an image into the dotted area
Click the dotted area
Paste an image URL hosted somewhere else

You're done!
🔥 Dropping it like it's hot? Just drop an image file onto the article editor and it'll upload automatically.
Understanding Image Labels
If your image is hosted somewhere else (e.g. Dropbox, Google Drive, or your own company CDN) you'll see a label next to the image named Hosted elsewhere. Clicking the label will open the image where it's hosted so you don't have to guess.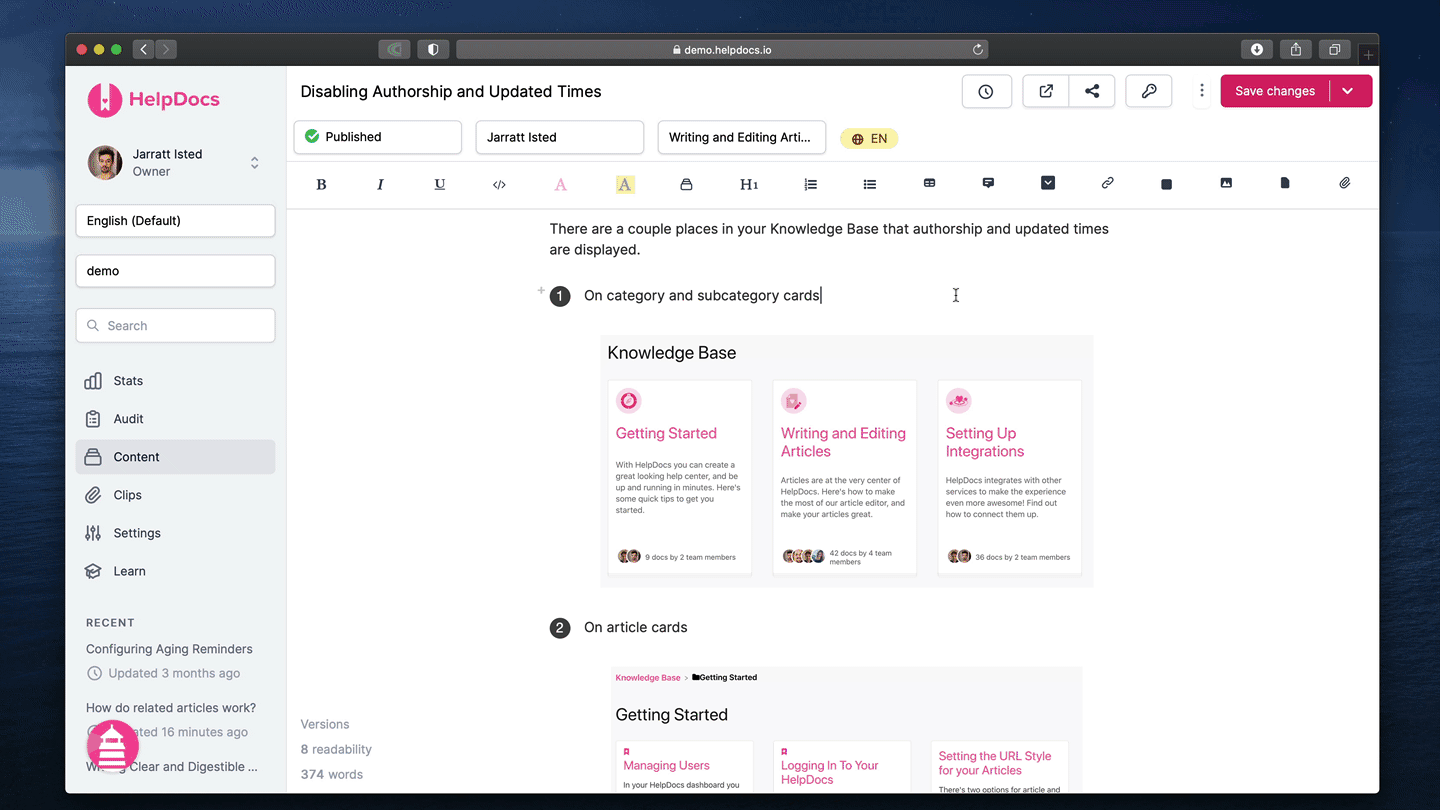 What did you think of this doc?