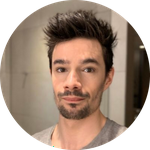 Updated by Jarratt Isted
People consume information in different ways. There's reading and watching but there's also listening 👂
With the rise of podcasts, audiobooks, and audio blog posts it makes sense to give customers another option to get help by themselves. Here's how to include audio files in your HelpDocs. For this we'll use SoundCloud as an example.
Embedding Audio Files
Upload your audio file to your hosting provider
On the player (in this case SoundCloud) find the embed code

In the HelpDocs article editor click the Block button in the toolbar

Click HTML Block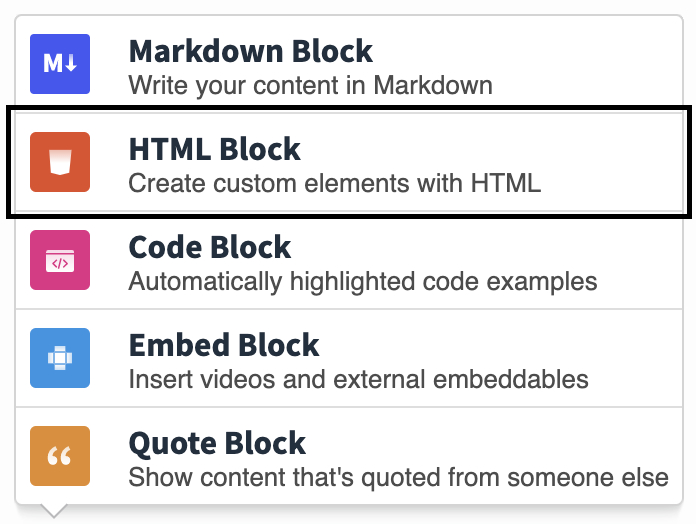 Paste the embed code in the new HTML Block
Hit Save
You'll now get a fancy embed player like the one below that customers can use without leaving your docs.
What did you think of this doc?