Updated by Jarratt Isted
Doorbell helps you gather user feedback across web and mobile, so you can ship product improvements your users love. 🛳
HelpDocs has partnered with Doorbell to let you:
Provide a way for users to share written feedback
See feedback about articles within the Content tab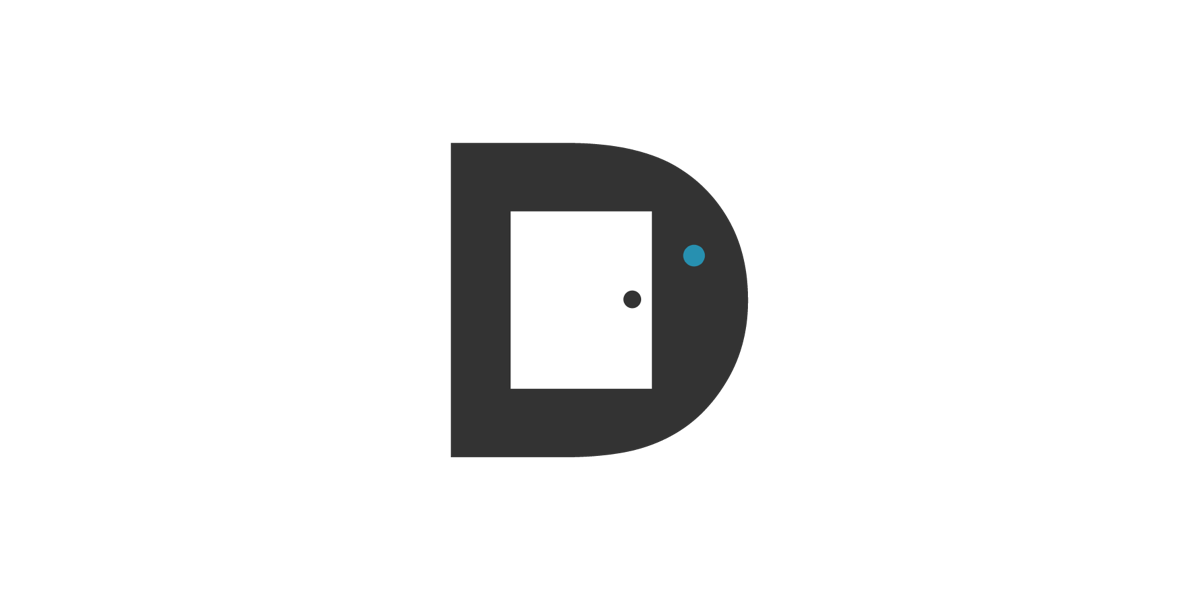 Connecting Doorbell
In HelpDocs, head to Settings > Integrations
Search for Doorbell
Click Connect Doorbell
Authorize HelpDocs to read from Doorbell
Users will now be able to leave written feedback on your docs
Receiving Written Feedback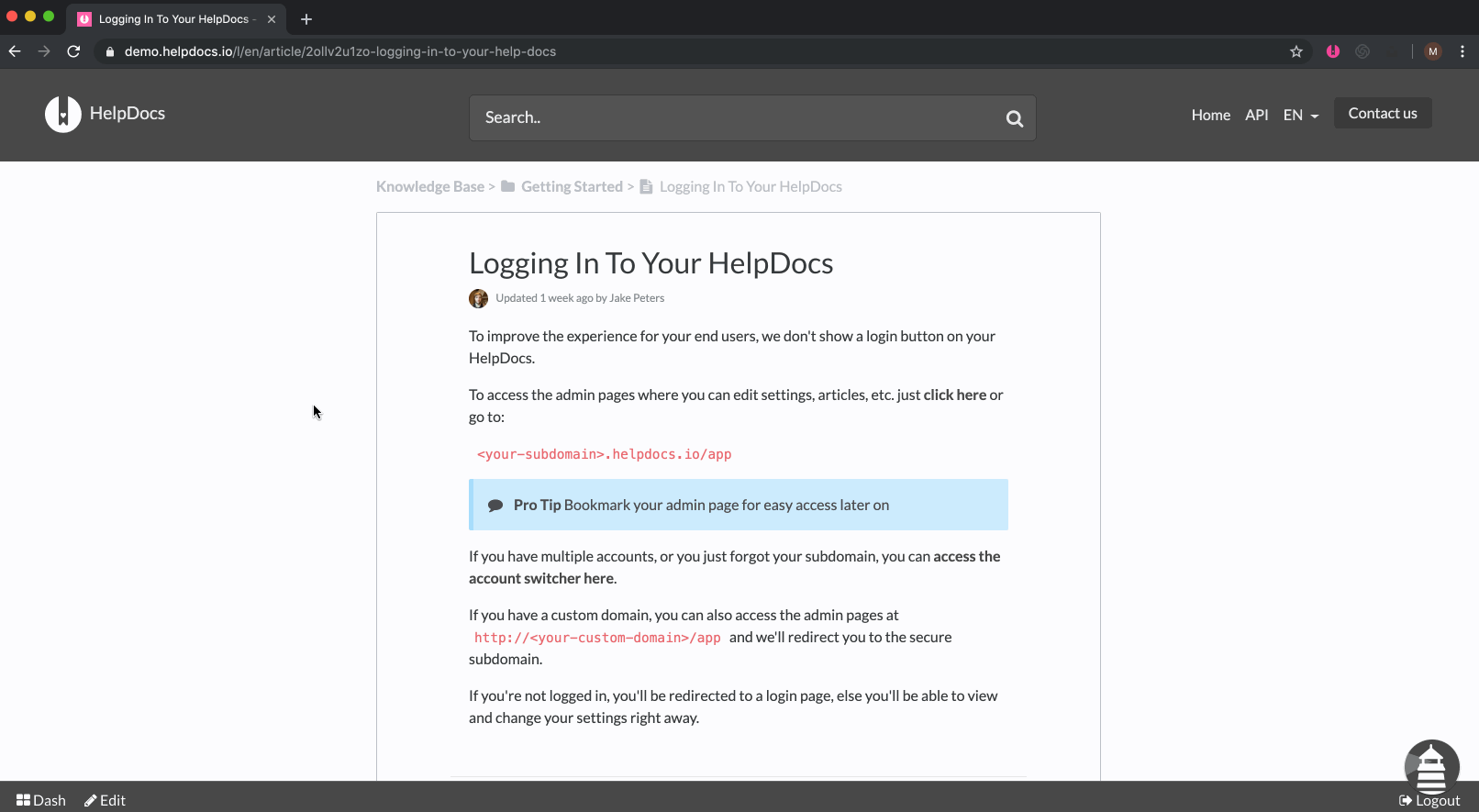 Users can leave written feedback on your docs if they press the Neutral or Negative feedback buttons. They'll get a text area to type their message and an option to leave their email address. 📧
Viewing Written Feedback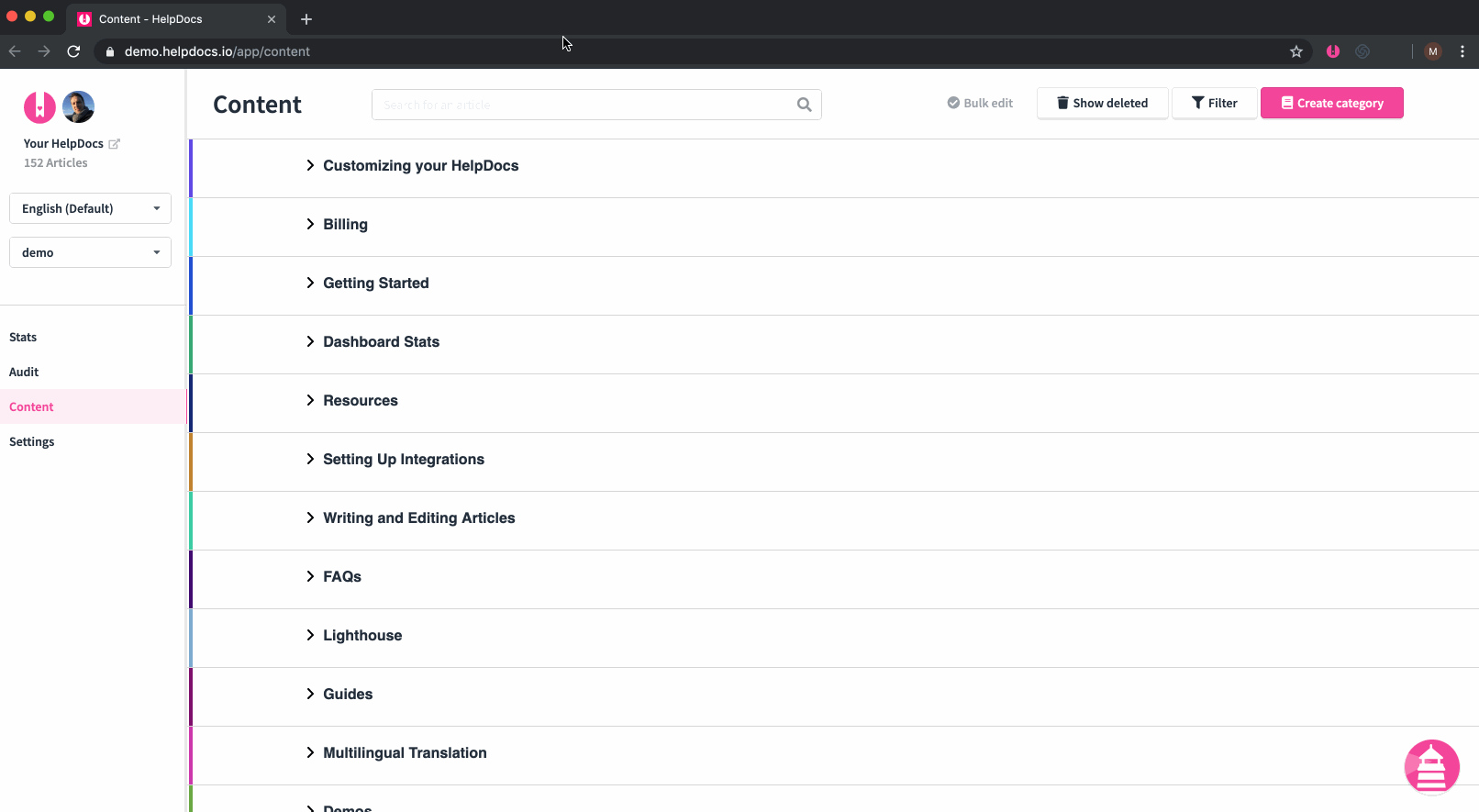 Head to the Content tab
You'll see a Feedback label
Click on the number to the right
You'll be taken to the Doorbell dashboard with the feedback
What did you think of this doc?