Adding or Changing Your Profile Image
Adding or Changing Your Profile Image

Updated by River Sloane
HelpDocs looks fantastic when you can show customers that your whole team has contributed to your knowledge base. Besides who doesn't love a friendly face? 🤩
When you first sign up for HelpDocs we'll look for a Gravatar image associated with the email address you sign up with. You can override this by uploading an image from your profile.
Adding a Gravatar
If you don't already have an account set one up over at Gravatar.com
Head over to 'My Gravatars' in the top navigation bar
Click 'Add Email Address' and enter the email you signed up to HelpDocs with
You'll get an email from Gravatar. Click the link to confirm your email address
Upload your profile image by clicking 'Add a new image'
That's it. Your lovely face is now ready to shine on your HelpDocs 😎
Uploading a Profile Image
If you don't have a Gravatar account or you want to quickly upload an image you can do so from your profile.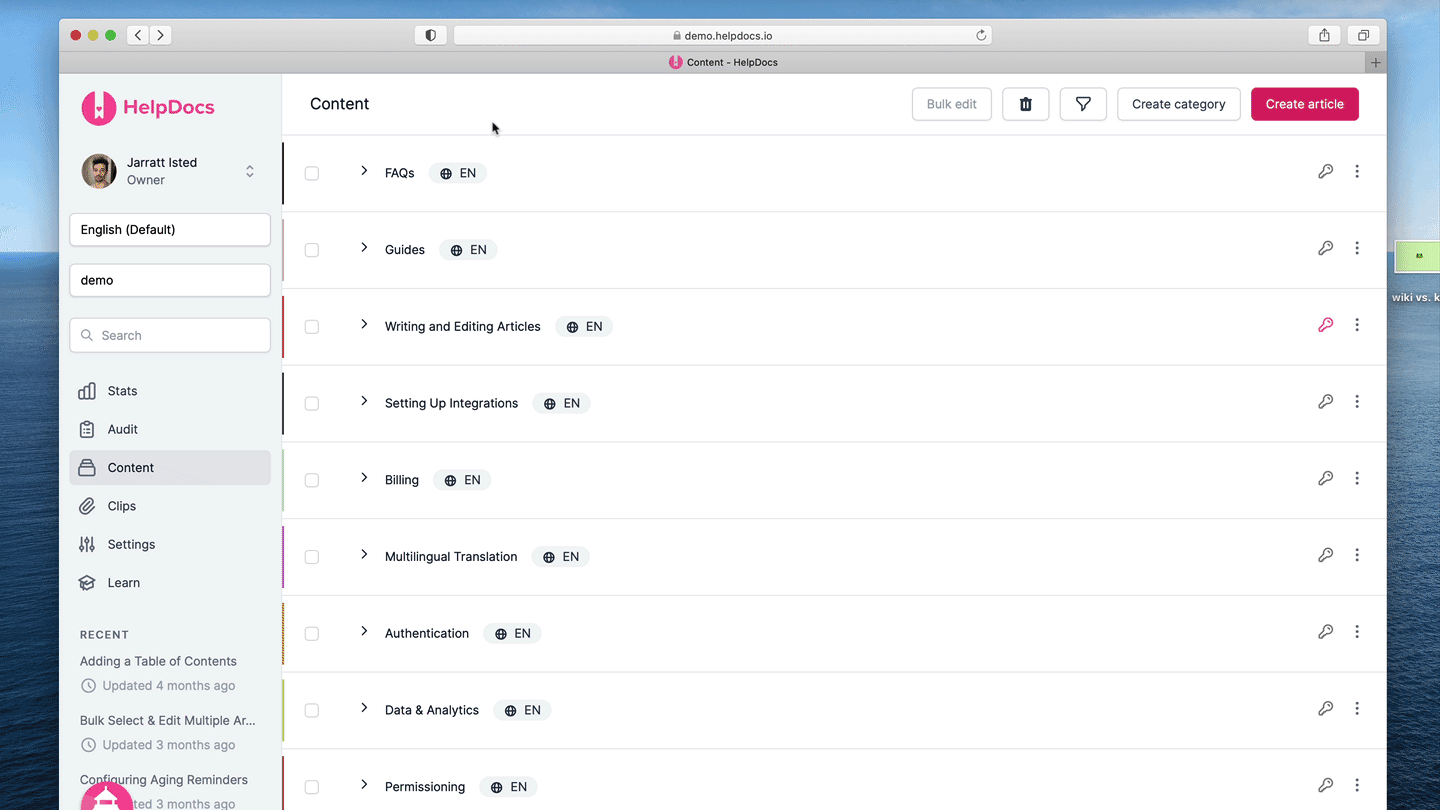 Head to your Profile by clicking on your name and heading to Profile (or click here)
Click Change next to your current avatar
Upload your new image
Hit Save Changes
What did you think of this doc?