Updated by Taylor Sloane
Ever want something custom within your content but don't wanna write the whole thing in HTML? Our HTML Block is perfect for you 🤩
Anything you can do with HTML you can do with HTML Blocks. Think dropdowns, inputs, and whole sequences if you fancy!
Wanna test out code beforehand? We recommend using a code playground like
CodeSandbox
or
CodePen
to get instant changes
🔁 Use your HTML block more than once by saving it
as a Clip
Adding an HTML Block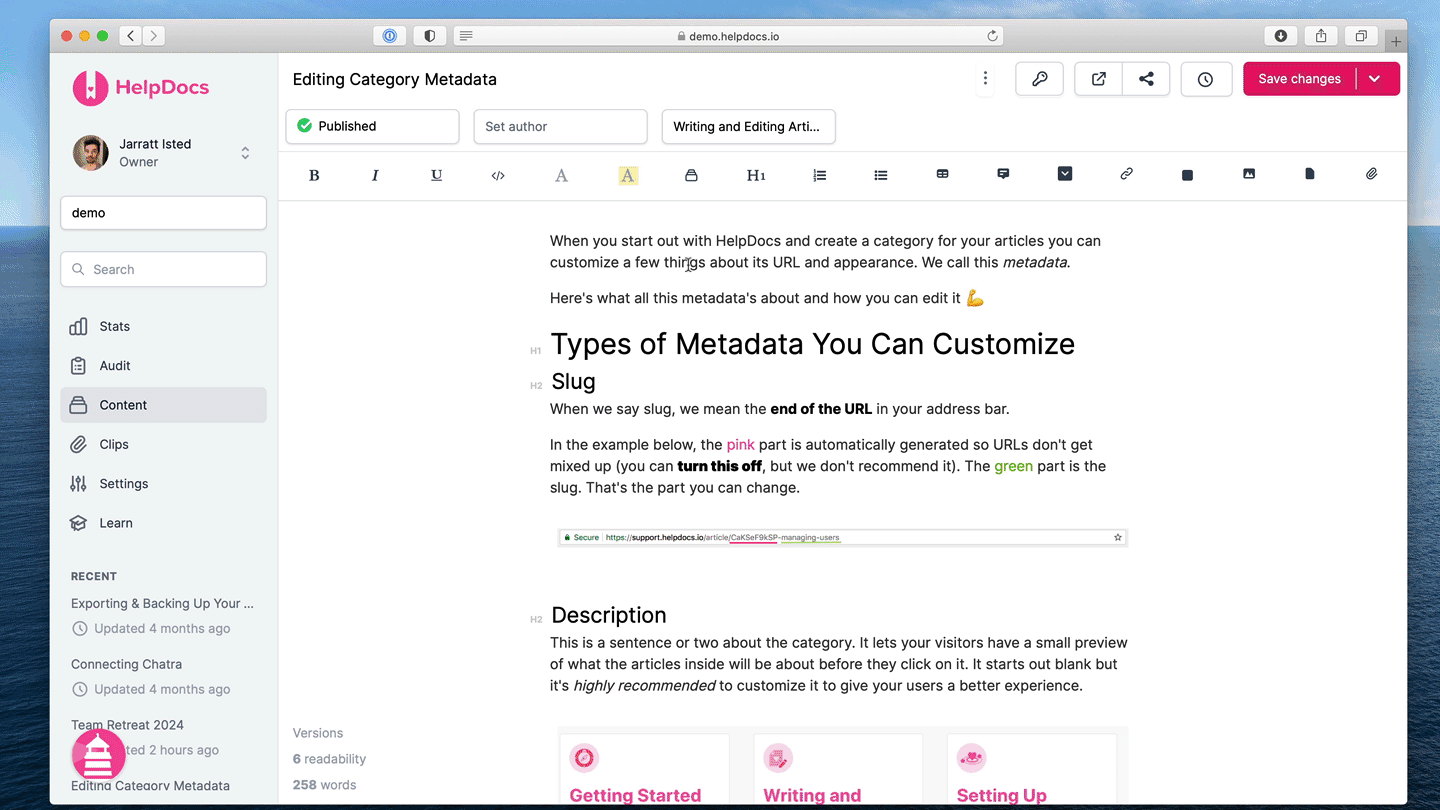 Head to your article
In the editor click the Block icon
Click HTML Block
Write your HTML inside the code editor block

You can include <style> and <script> tags to add design and functionality too 💅

Hit Save
What did you think of this doc?